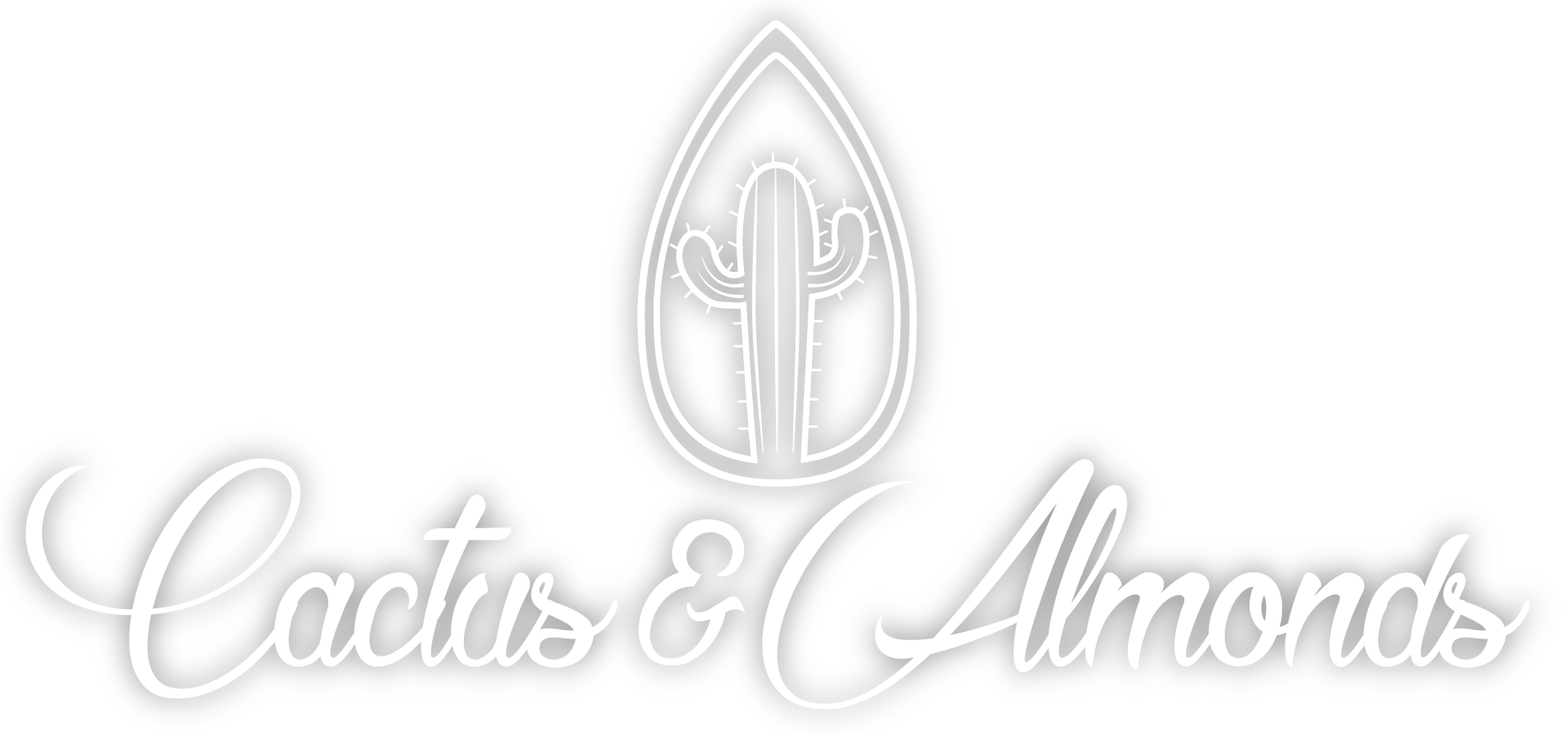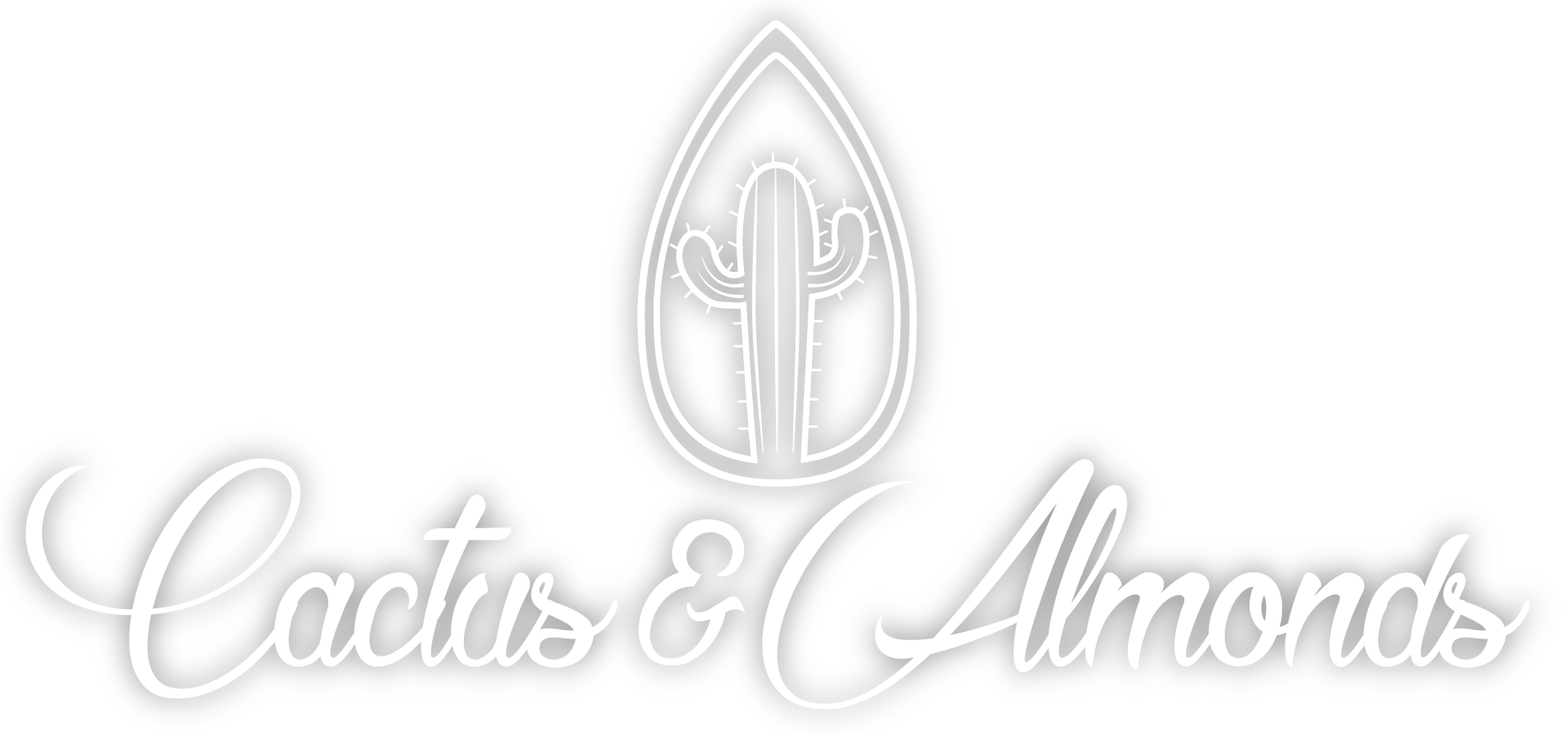 If you're looking for a wellness retreat that's a secret hideaway with incredible views and nobody to ruin your chill, look no further than Cactus & Almonds.
No neighbours, no noisy roads just breathtaking views, almonds, cacti, olives, a slight breeze and the echo of goat bells in the hills.
Enjoy poolside yoga, mountain view yoga and meditation with the best views of Andalusia.
Our teachers are hand picked for their experience as well as their soothing voices and
meditation skills.
We offer minimalistic living with eco solar power, we'll feed you the freshest most colourful food and we'll eat out in the local restaurants a few evenings as well.
We also offer extra excursions, workshops and
indulgent massages.
You design your retreat during the day giving yourself time to relax, heal and enjoy the magic!         Choose any Thursday to Tuesday dates in the months of April, May, June, first week of July then September and October.