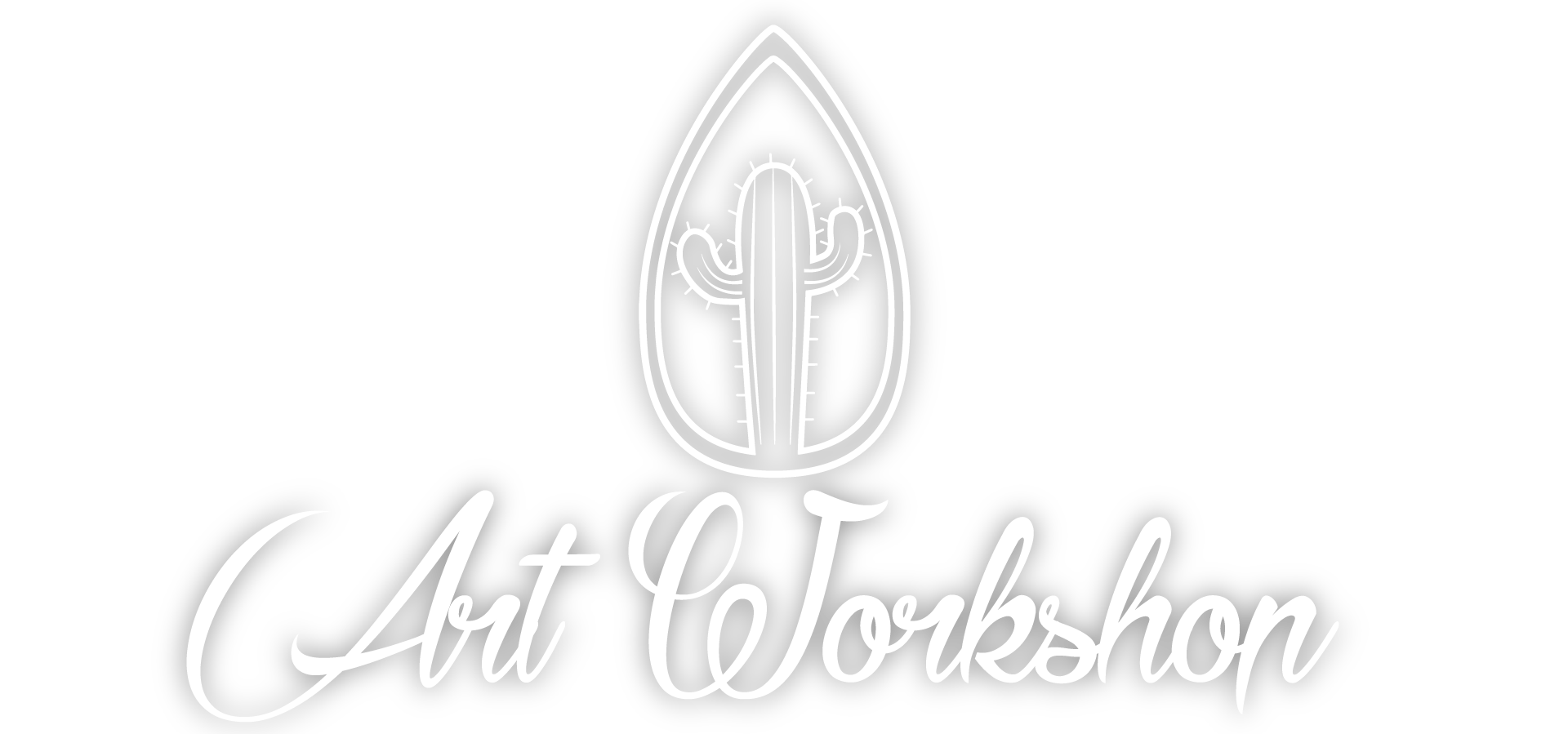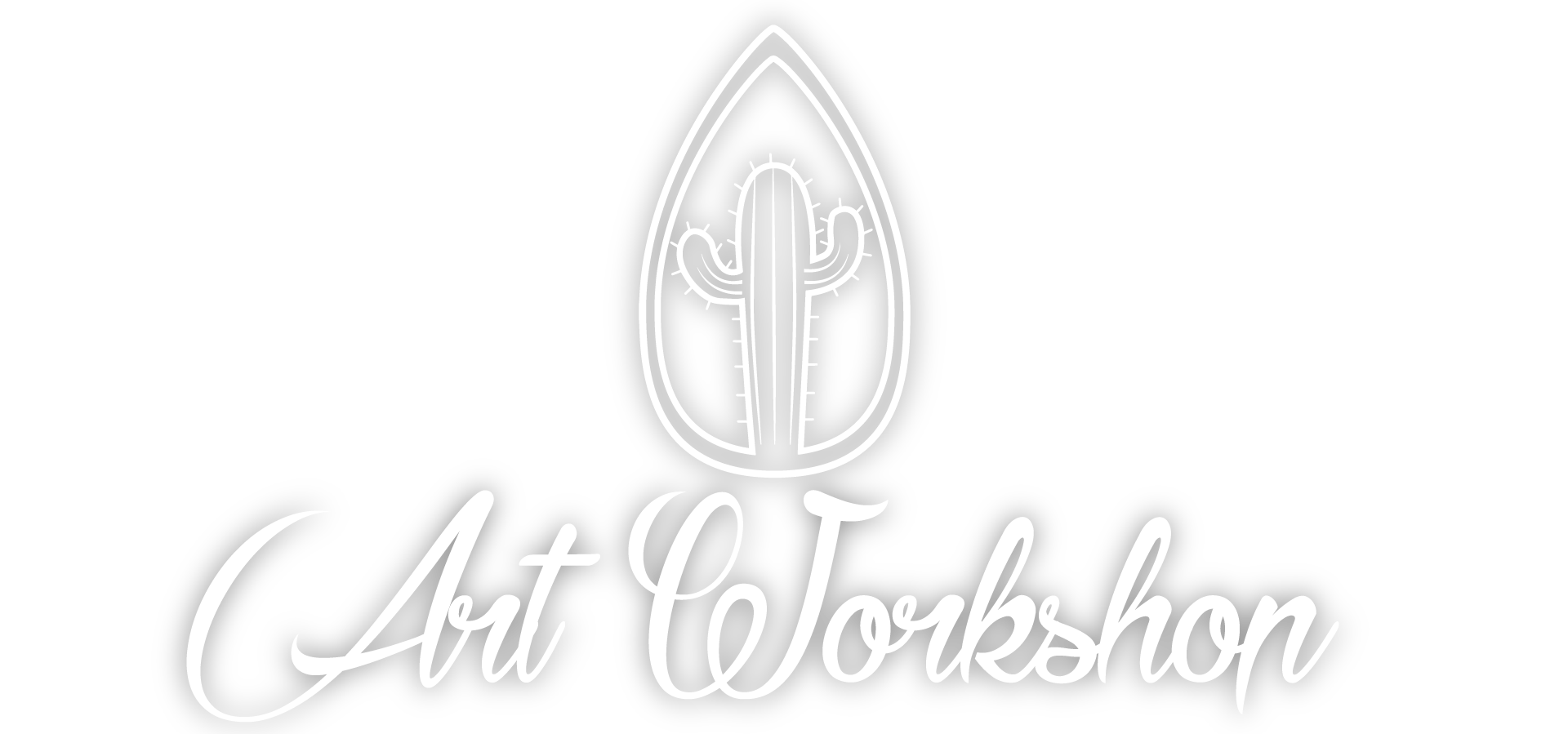 We partner with the wonderful Palette Studio – Jordi, our professional artist, guides you step by step to create a masterpiece in the relaxed atmosphere of our front mountain view patio where you have all afternoon to relax and express your creativity and colours. We will even provide some tipples and Mexican canapes.
When you book your retreat, we will send you the different painting designs you can do and he'll show you step by step from charcoal outlines through to the finishing brush strokes, he even has cheats for the non-artistic ones!
You can paint a pineapple, tiger, cactus, Frida Khalo or zebra.