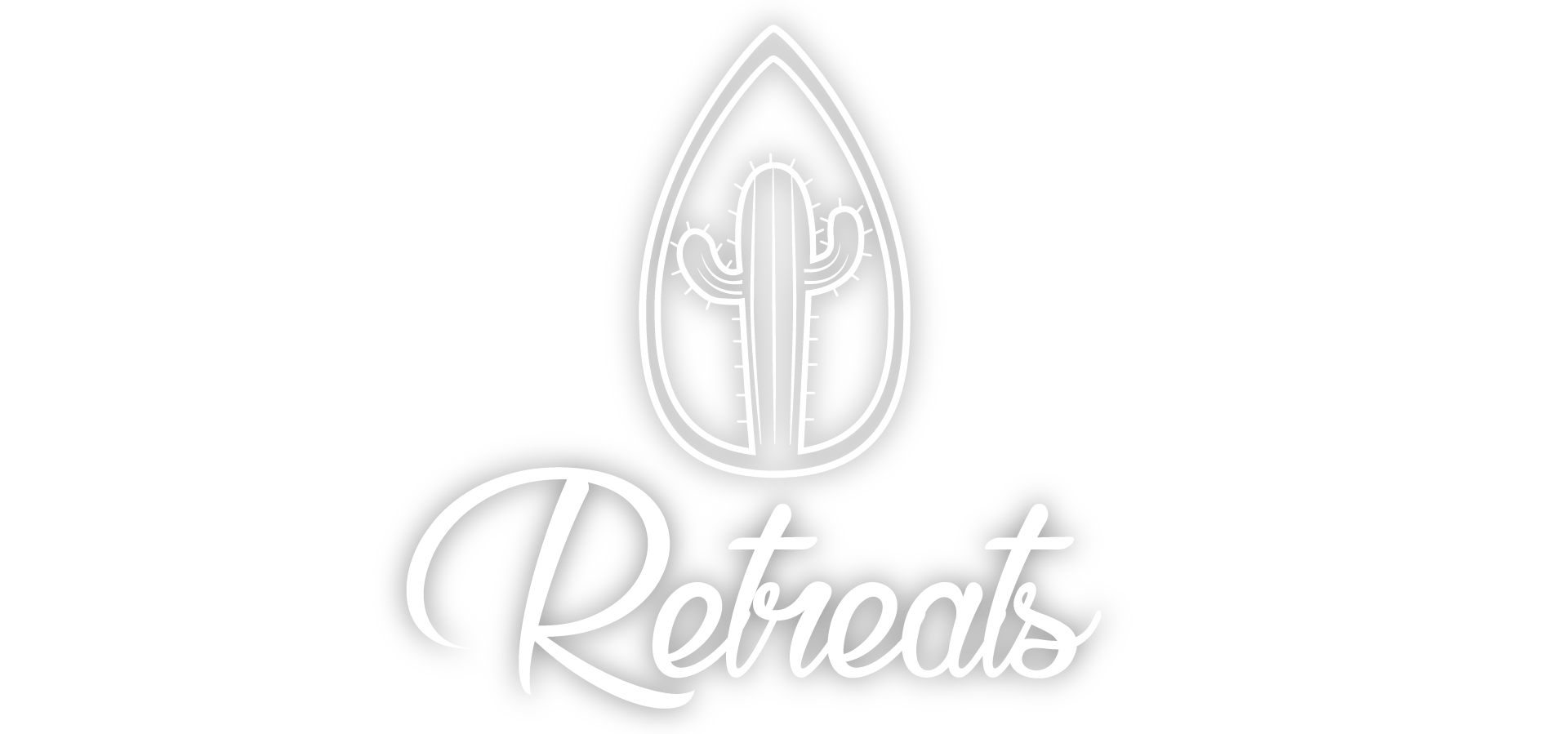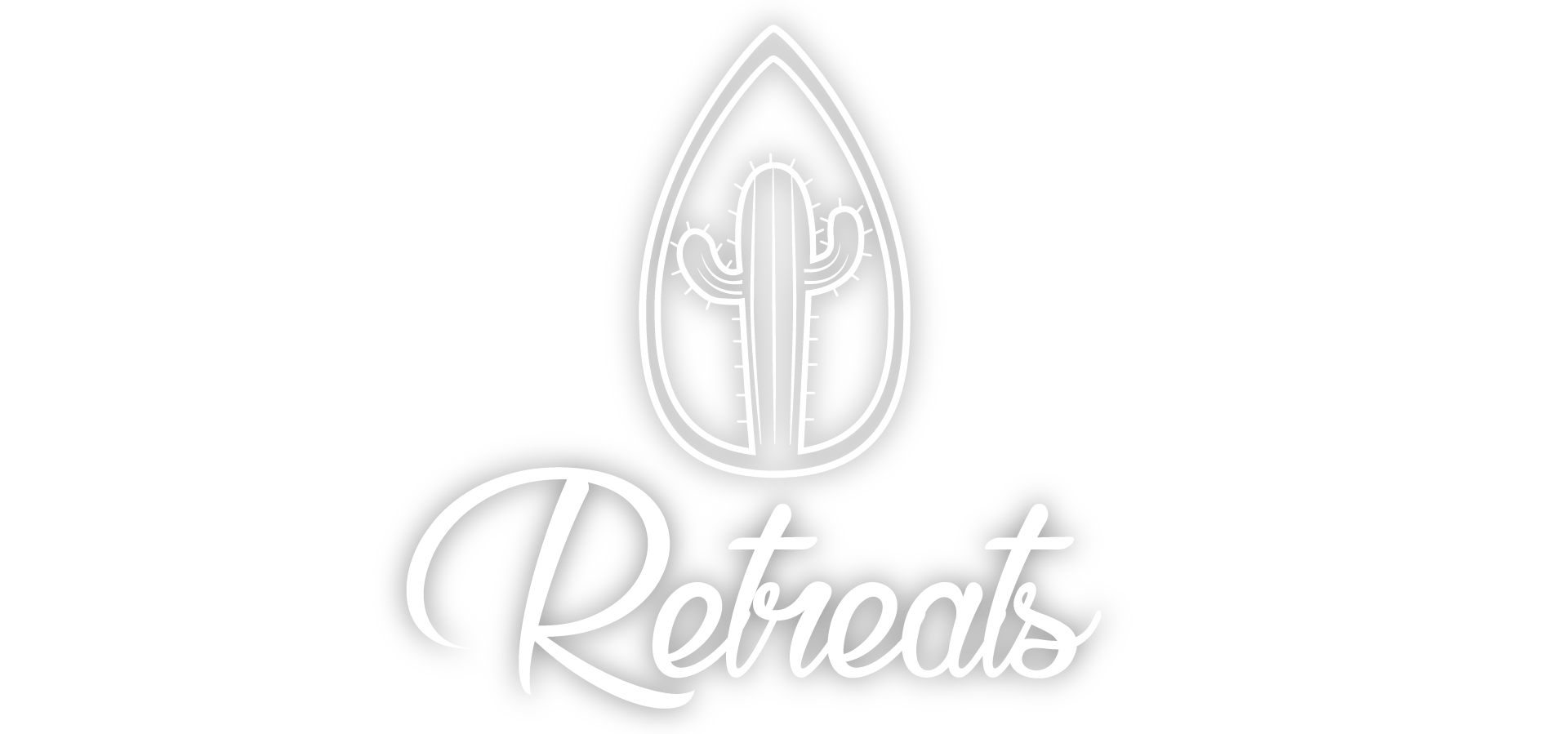 Please contact us directly to enquire
8am – We start the day at 8am with some gentle Hatha yoga and breath work (suitable for all levels).
9:30am – Then you can choose where you wish to sit to enjoy your fresh brunch buffet of juices, tea, coffee, fruit and cereals plus other delicacies to support the bodies' journey for the rest of the day.
10am onwards – Afterwards,  you can enjoy the day by booking a day tour, or daily down time with a beauty treatment, find a quiet area to read a book, swim in the pool or even take a walk around the beautiful countryside surrounding Cactus & Almonds. On certain days we have special plans for you but we'll email your itinerary upon booking to see if you'd like to add or swap anything, afer all, it's your bepoke holiday and 'me time'.
5pm – Restorative Yoga wind down with the magic alchemy crystal singing bowl meditation.
7pm – We will either dine in or go out for evening shopping and dinner at Mojacar Pueblo for example.
• Passport/Tickets
• Euros for shopping and meals out
• Phone charger
• Toothbrush and toothpaste
• Toiletries – we will have body wash, shampoo and conditioner in bathrooms already but anything extra
• 3 sets of yoga leggings, sports top and loose tops
• 2 sets of evening wear with a cardigan, shawl, light jacket
• 2 sets of swimwear (towels provided)
• Flip flops, trainers, wedges (the local streets are cobbled so we tend to avoid heels)
Nourish your mind, body & soul.
We will indulge you with a daily delicious, nutritious, vegetarian and vegan brunch from the finest and freshest local produce. The menu is designed with yoga in mind to help you detox, cleanse, energise, heal & restore yourself from within. 
We won't starve you or only offer juices, this isn't a bootcamp, everything in moderation, you can even expect some special treats during the day too and you can have wine in the evening this is your holiday!
During the day you have unlimited water, infused and normal with herbal teas.
Please let me know any dietary requirements when booking.
You'll get to experience the local cuisine when we eat out too so we can go wild then too!