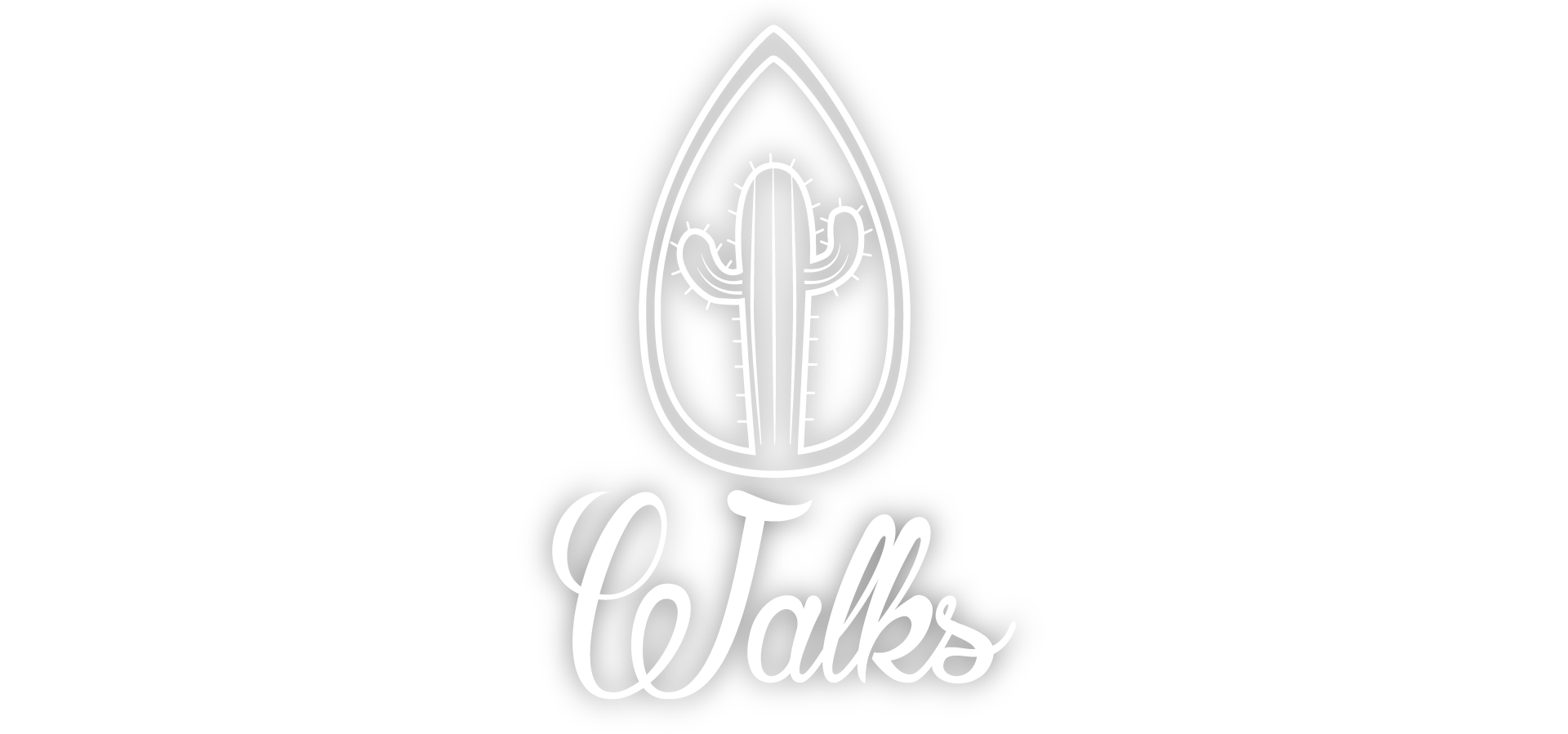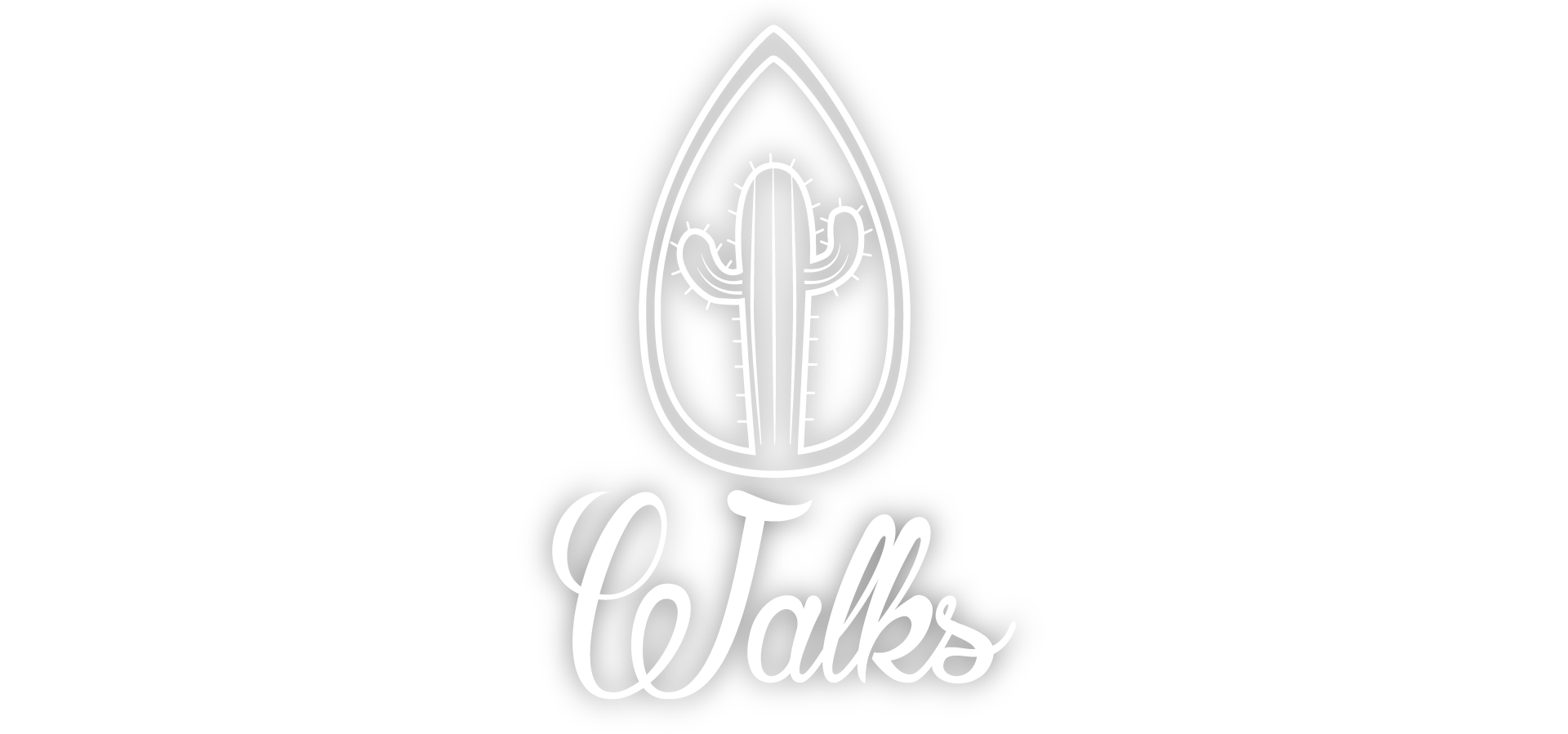 Cactus and Almonds looks out over a beautiful dried up riverbed,  there are many walks around the property where you can discover wild hidden pomegranate and fig trees, old ruins and rose quartz in the stony path.
One of the day tours we will take you on will be to Cabo De Gata Natural Park, Andalusia's largest protected coastal area that's a wild and isolated landscape with some of Europe's oldest geological features. 
The only region in mainland Europe with a true hot desert climate, the eponymous mountain range of the Sierra del Cabo de Gata with its highest peak, El Fraile, forms Spain's largest volcanic rock formation with sharp peaks and crags in red and ochre hues. 
It falls steeply to the Mediterranean Sea, creating jagged 100 metre high cliffs riven by gullies that create hidden coves and white, sandy beaches. 
Between the villages of San Miguel and the Cabo de Gata point are salt flats (Las Salinas de Cabo de Gata) separated from the sea by a 400m sand bar. 
One of our day tours will be a walk at Genoveses, ending with a lovely lunch overlooking the sea at Las Isletas Del Morro, see images below.