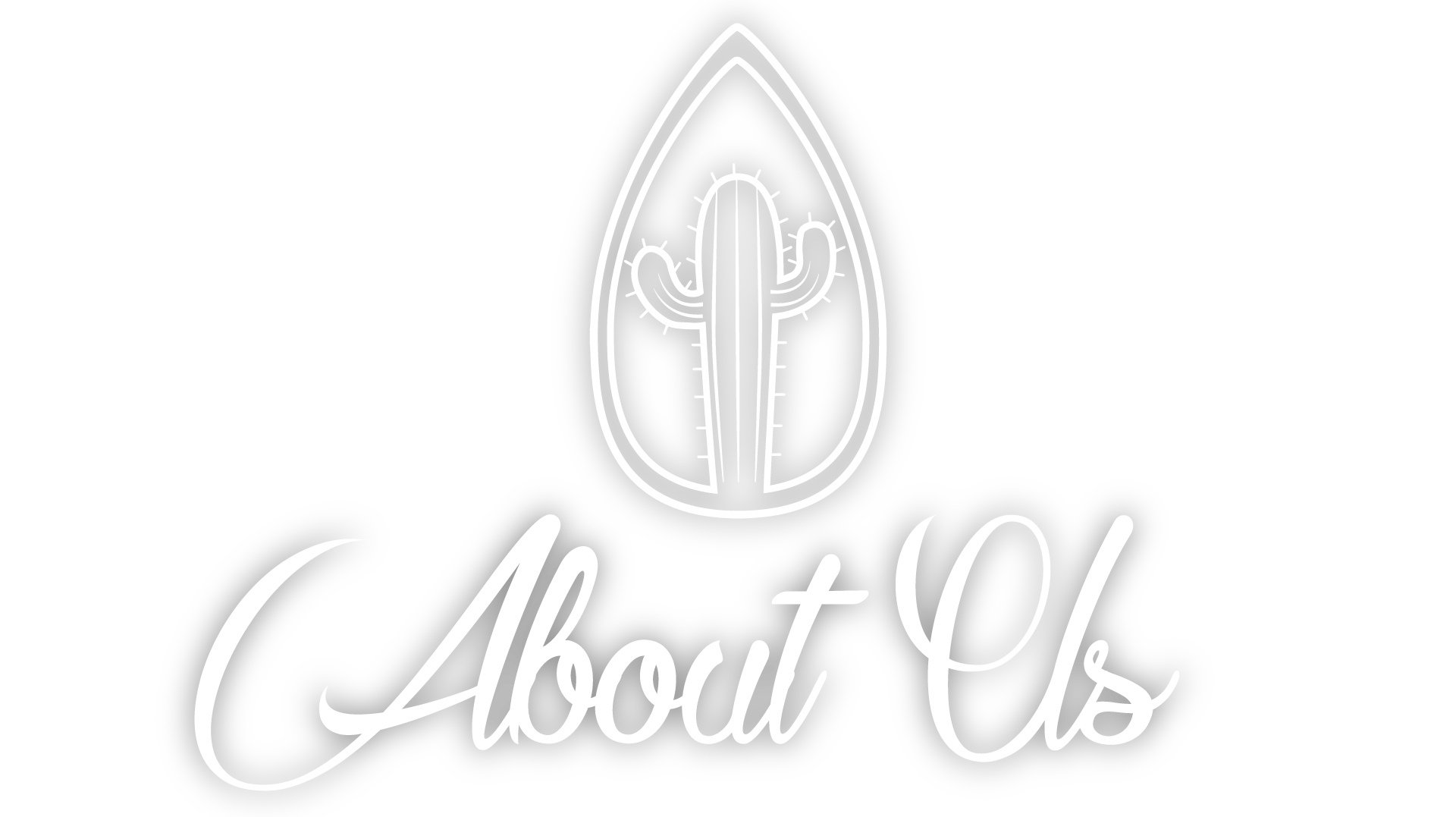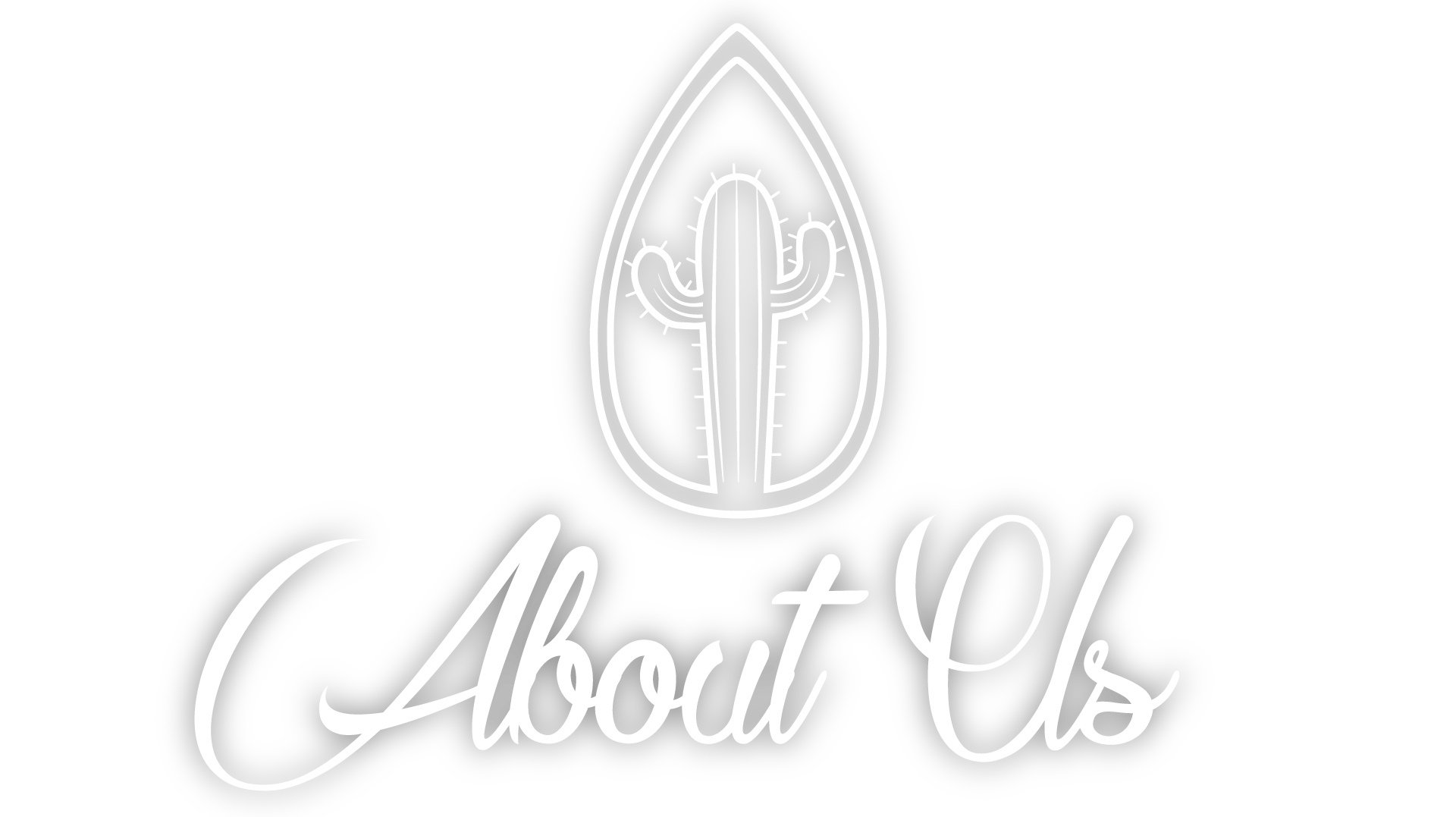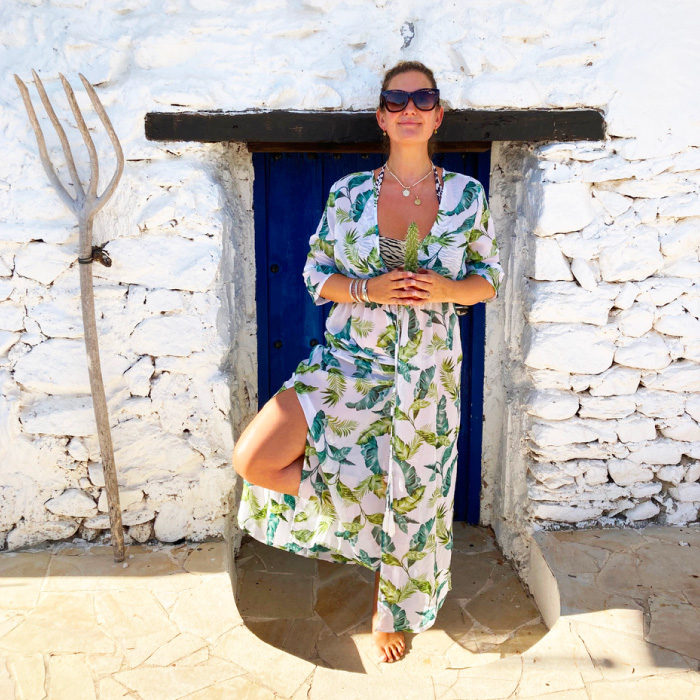 When we first bought this house, we knew it was special.
Everyone who has ever come to stay is amazed at how you feel so far away from your everyday life and the mad world we live in. You are immersed into the tranquil, beautiful surroundings of the Andalusian countryside. I have adored Yoga and Pilates all my life and a sprinkling of my closest friends decided to train as teachers. So when COVID shattered the world, people began homing in on their wellness more than ever. With two children and working full time on our own film/book marketing agency, I took a step back to decide what shape the future could now take. Then it all fell into place; I love to host, I love to cook and I love to give people the best experience they can possibly have so… I have created Cactus and Almonds to share the magic and share the incredible teaching skills of my friends too!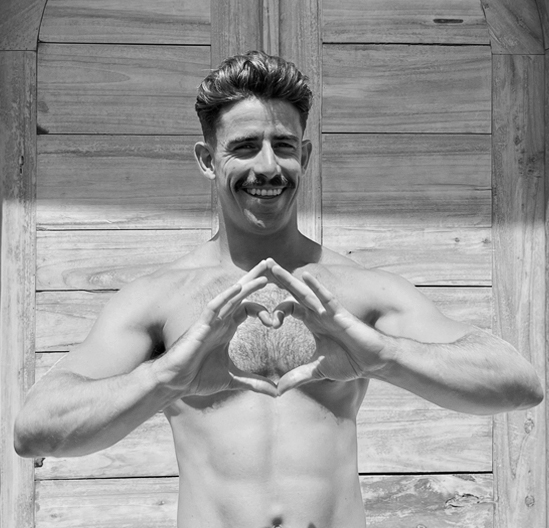 'Inspired by Ido Portal, I began my movement journey back in 2016, travelling the world and studying with a number of different coaches to perfect my practices. It is now my mission to help every day people break free from injuries and any limiting beliefs, giving them the strength and confidence to move with physical freedom and to give them the tools to move freely for the rest of their lives.'
'As human beings we have evolved over millions of years. Our bodies are intelligent and have the capacity to move in complex ways but unfortunately due to restricted modern day life we are now devolving physically. We sit in sedentary positions for most of the day – working in front of computers looking down at devices and even watching television. My methods aim to inspire people to move more and show you that you don't need to rely on fancy equipment, classes or even a gym membership to get in great shape and move well.'
Join Tom in finding new ways to use your body as a tool for building strength in fun and creative ways.
For his retreats guests will get a one on one functional health consultation where he will educate you through a health questionnaire and highlight any health handbrakes that might be holding you back in your life. It might be digestive issues, energy levels, sleep/stress or even mindset. We can then build a nutrition and supplement plan to help you optimise your health and performance.
There is the option of a pre-retreat blood analysis so he can fully adapt your protocol to give you optimal benefits. This can really help him deep dive into any hidden health issues such as liver/ kidney function, immune function, cardiovascular issues or things like high cholesterol.
After the retreat some of the benefits seen in existing clients are better energy levels, productivity, sleep, enhanced mood/libido, and improved digestion. Overall health optimisation is the goal here.
During the retreat you will have daily mixes of strength and mobility sessions with softer, more playful sessions.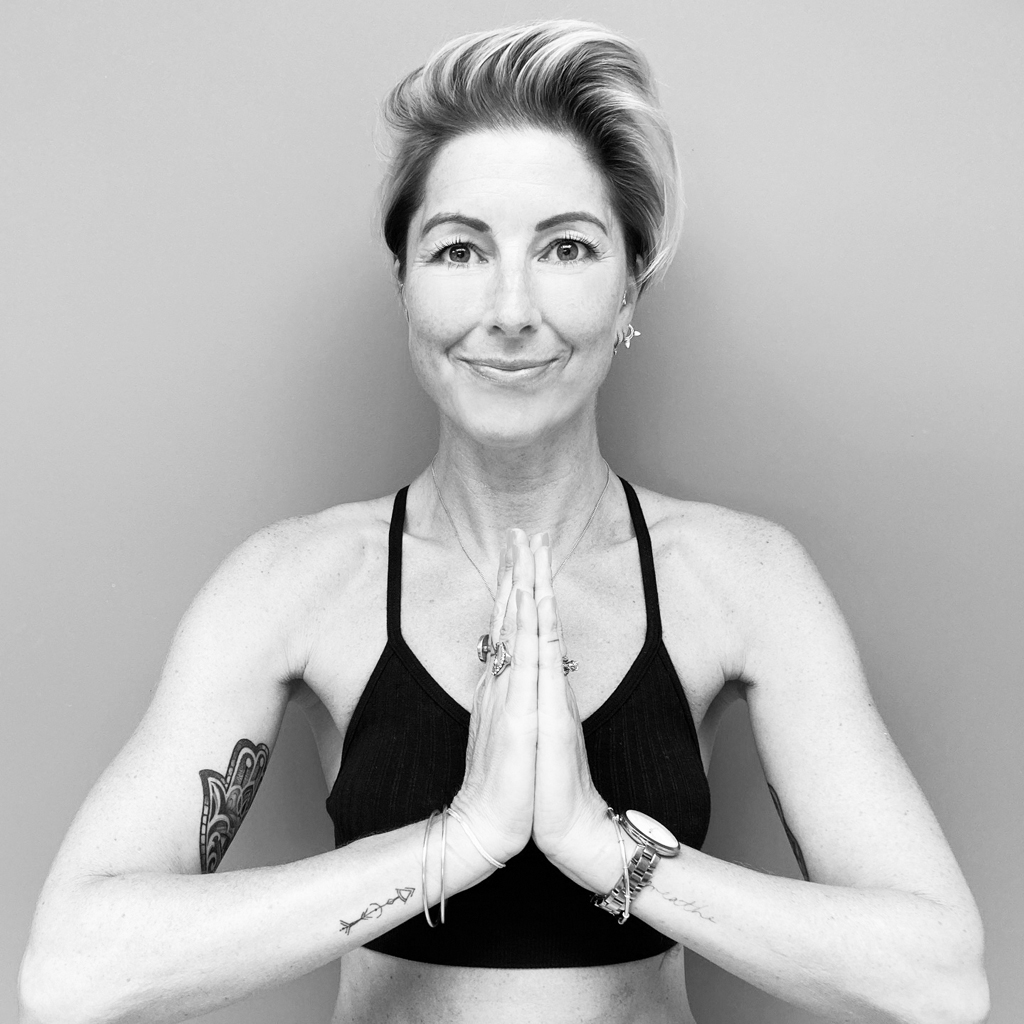 Heather has practiced yoga for over ten years, she 'escaped' her career in employee Wellbeing & Engagement to share her love of yoga and wellbeing away from the corporate world. Smooth Cactus is her Yoga company where she teaches in Mid Sussex.
She is a self confessed geek, as well as her 250hrs reg yoga teacher training, she loves studying all things 'People'. This has included neuro linguistic programming, mindfulness, mental health first aid, pranayama & meditation, sports nutrition, pre and post natal yoga TT and she is currently studying a further 300hrs RYTT qualification which includes yoga therapy.
Her unique set of skills keep growing and she relishes in sharing these with others.
Through her own experience, Heather's depth of understanding of the wonder of yoga and how it can fundamentally change your life began for her when she had a car accident resulting in facial reconstruction and the loss of sight in her right eye.
Heather has first hand experience of using the tools of yoga to change her approach to life, shift her mindset and now through her daily practice and way of living, she believes she is on the path to becoming the best version of herself, a conscious and on-going pursuit!
"I'm so grateful to have found yoga and be able to apply it's many tools to enrich my life and the lives of those around me. I love being able to share this with others and genuinely cherish it and it's inclusivity. This being that yoga is for everyone and every body, and that there are so many ways to 'practice' yoga without even stepping onto a mat.
I also love, obviously, that there will always be more to learn from yoga, it's the gift that keeps on giving!"
When not teaching yoga, Heather loves to explore, travel and feed her brain! She's also a lover of design in the home, in fashion and can sometimes be found in the workshop with a blow torch making jewellery!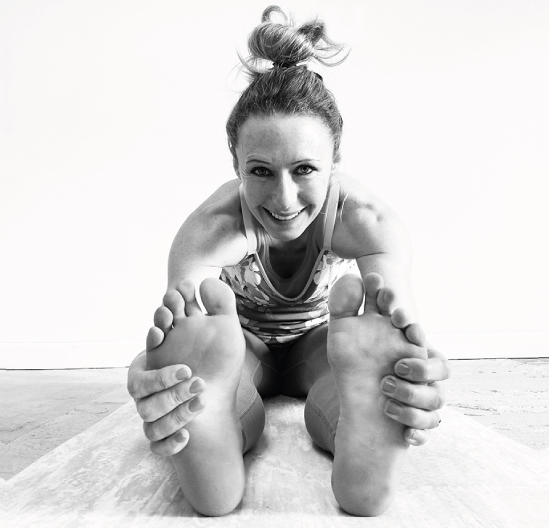 Jules has been practicing Pilates for 12 years and began her dream of training to teaching Pilates in 2018. She is a fun-loving and compassionate teacher who thrives on seeing clients getting stronger and feeling good. Jules has great empathy with all clients and a deep personal understanding of those experiencing movement restrictions. She herself developed a back condition in childhood and has experienced the restorative properties of Pilates first-hand.
Her retreats are suitable for beginners and intermediate levels. She is passionate about helping improving posture, strength and flexibility.
Creating a space where clients can develop their own body awareness and recognise when they are ready to progress the movements and start to naturally embed Pilates fundamentals into everyday life. She is a Level 3 Mat-Based Pilates instructor and also has a Diploma in Pilates for Common Orthopaedic Conditions and Level 3 Award in Nutrition for Weight Management.
'Above all I want my clients to enjoy Pilates, feeling nurtured, grounded, energized, stretched and strengthened. Using the breath to guide the movements and create the sensation of peace and relaxation we can take with us into our everyday lives.'
When not teaching pilates, she enjoys weight-lifting, wild swimming, yoga and enjoying the nature walks with her Boxer dog Rudolf.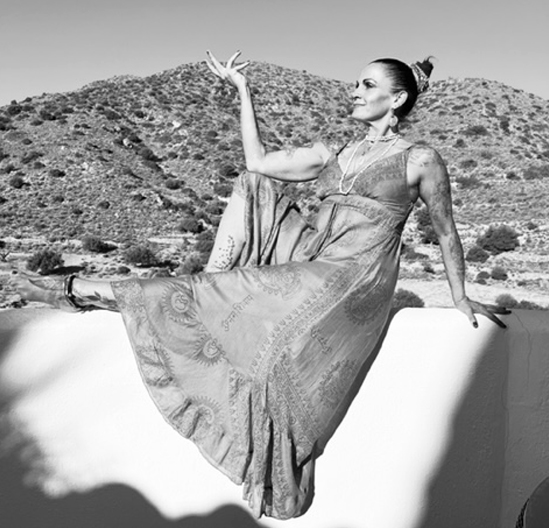 Nikki has taught and traced an artistic and spiritual path of dance and yoga for over 20 years.
Training and studying with many yogic and dance disciplines/schools both in India and in Europe over the years. She decided to finally combine her skills in 2017 and created Yogic Dance, an innovating practice that brings together mindful movement, dance and yoga, and offers a holistic connection to our energetic, physical, emotional and spiritual body.
"We are a divine instrument, our body is the temple and our mind is the great mystery. It is through this practice and way of life that we are invited to cultivate, take care of and honour the temple that we are and to comprehend and observe the great mystery (our Mind).
We are a channel between heaven and earth, everything moves through and around us, the combination of these practices (breathwork, postures, meditation, mudras, mantras , dance, and rhythm) offer a gateway that opens us up to that liminal space that is the potential of us all."
Nikki welcomes beginners and intermediates – "This is a space that holds and welcomes all. I encourage my students to listen to and follow their individual rhythm and needs, guiding people to find their own unique way."
Nikki is also a massage therapist offering a therapeutic relaxing alquimic massage that realigns your energy with aurasoma, aromatic oils, crystals and sacrocraneal therapy.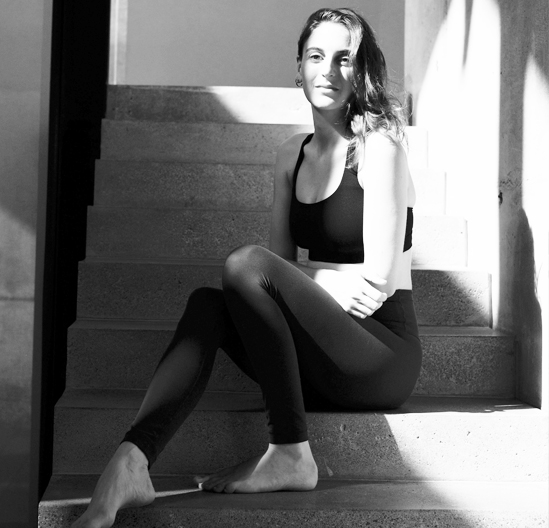 Kate began practicing yoga in Paris over 10 years ago and found that over time, it naturally weaved its way into the fabric of her life, eventually training to become a yoga teacher herself.
She lived in Indonesia (on an active Volcano!) for a few years, where she taught yoga in studios and on retreats both in her home on the island of Java, and in Bali.
She currently resides in London where she teaches regular private, corporate and public classes, working with studios such as FLY LDN and Gymbox.
"I'm passionate about teaching and studying yoga and I find the greatest joy in witnessing my students develop a deeper connection with themselves through this amazing practice.
 Everyones experience of yoga is unique and I'm here to hold space and support you through your individual journey of the retreat. My classes are fun, playful and most importantly inclusive.
The more I study yoga and all of its facets, the more strongly I believe that the physical practice of yoga should be adaptable for everybody, so that the emotional and spiritual benefits are accessible to all. I hope to create a safe and supportive environment in my classes, where everyone feels welcome and leaves feeling a little lighter and more open, both physically and mentally."
Kate also teaches Mindful Drawing, a practice that helps us to enjoy the benefits of drawing whilst letting go of the need to "get things right". Through the understanding that drawing is for everyone, it can be a beautiful way to find focus, presence and calm. During the retreat she will also give a Mindful Drawing lesson to guests who would like to try it too!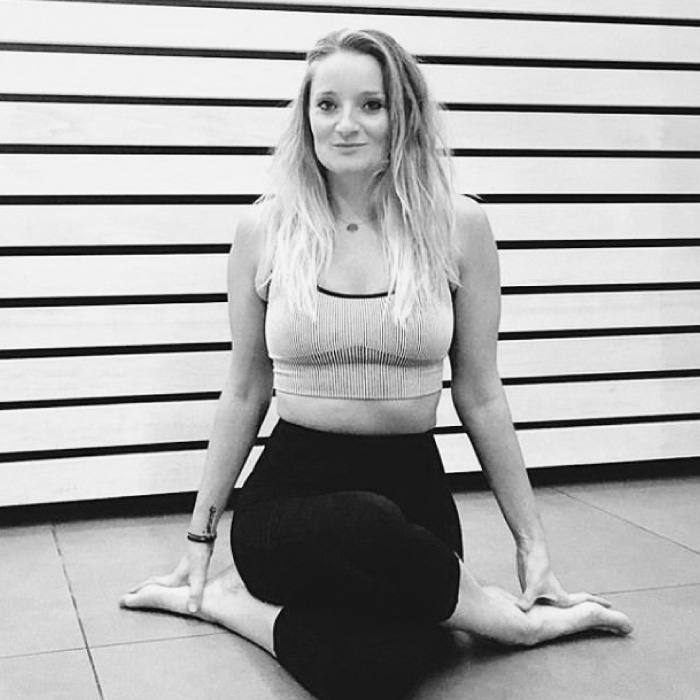 Following 9 years of working in the media industry in London, Fi was staying at a surf and yoga camp in Morocco. It was there that she had the 'Eureka!' moment, a feeling almost tangible, leading her towards the life change she was so desperate for- to teach yoga.
"I had always been in awe of my yoga teachers and never considered myself anywhere near good enough to be able to teach other people but I felt compelled to train in order to teach others so that they could reap the mental and physical benefits of yoga as I had been doing for few years.
On return to London I trained in Ashtanga Vinyasa Flow in 2015 with the incredible Yoga London and without doubt, it was the best decision I've ever made.
Since then, I spent almost two years travelling the world, living and teaching in some of the most beautiful surf camps in Sri Lanka, Morocco and Nicaragua. Now back on home turf, I am Head of Yoga at  FLY LDN in the City.
Through my teaching, I aim to help students to accept and appreciate who they are and what their amazing bodies can do both on and off the mat in a bid to find some headspace in this 24/7 digitally connected world.
I teach a mixture of dynamic Vinyasa flow classes, Slow Flow, Pregnancy yoga and YIN.
Alongside yoga, I also trained through STOTT in 2019  and teach mat Pilates which is a great complimentary practice to yoga to stay strong and help to improve posture.
Yoga has transformed me from being a partying media girl chasing the highs of City Life, to being someone who is now content in my own skin, confident in my purpose in life, and with job satisfaction levels being off the radar!"