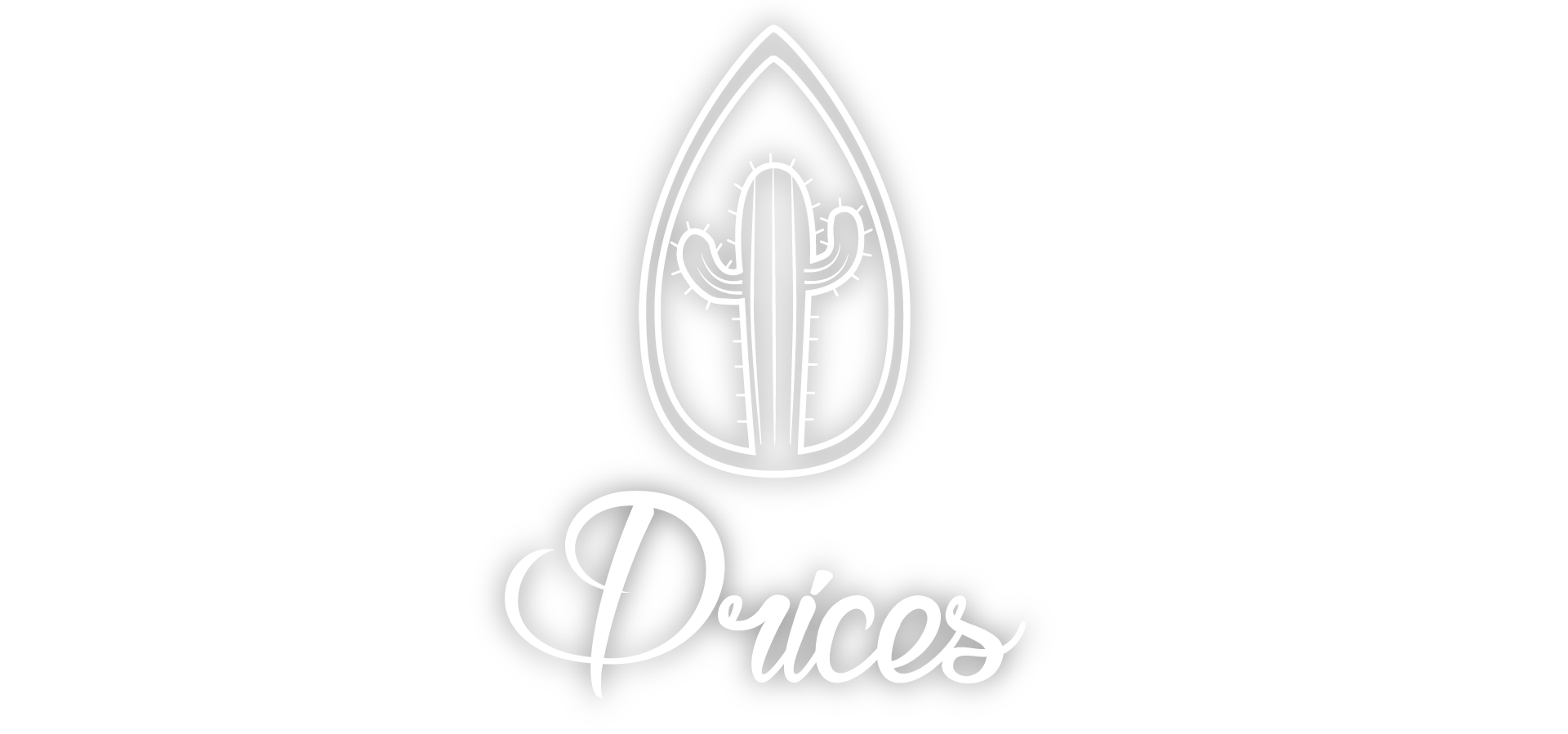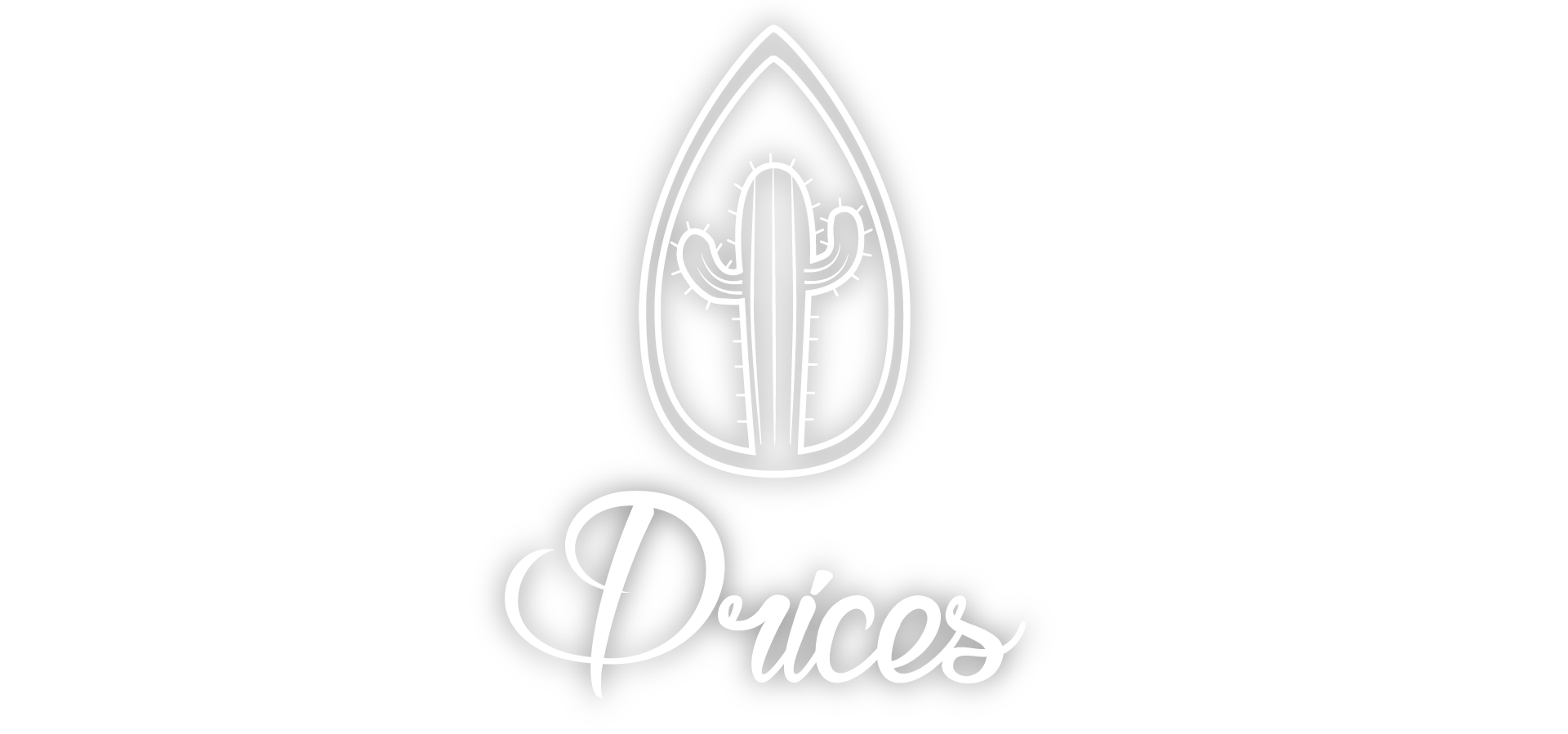 5 DAY RETREATS ARE FROM THURSDAYS TO TUESDAYS
 Each retreat is booked with one group so gather friends and family for your 5-6 people bespoke retreat holiday! 
Single Occupancy of a double room is
Twin Room – two single beds
Single Occupancy (beds pushed together to form a double for one person)
Shared between two people each in a single bed.
Single Occupancy (beds pushed together to form a double)
Shared between two people
Airport transfers to and from Almeria airport to Cactus and Almonds (flights from Murcia/Alicante will be extra for taxi). Flights from Almeria arrive Thursday mornings and leave Tuesday mornings.
Pre and post retreat consultation.
Welcome bag with LimeLife beauty samples, chakra stone, lavender eye bag and a guide to the local area.
Your own yoga mat, strap and cork brick for use on your 5 day retreat.
Morning yoga and pranayama.
Fresh brunch buffet every day between 9.30-10.30am.
Unlimited infused water and herbal teas.
Snacks throughout the day.
3 dinners included in price at the house.
Chakra healing lesson.
Options for different activities during the day between yoga sessions
1hr massage treatment.
Garden painting workshop with canapes on the Friday of your stay
Final night moonlit feast buffet.
Cabo De Gata day walk. Lunch to be paid for on the day.
Late afternoon Yoga lesson with meditation.
Breakfast on departure day.
Your flights.
Travel insurance.
Hire car – this is optional if you prefer your own freedom as you do have days where you can go off on your own adventure between yoga!
Additional activities like private yoga, extra beauty treatments or massages; these can be paid for with euros upon arrival in Spain or pre-booked.
Day tours and excursions; these need to be booked and pre-paid direct with

[email protected]

 and as early as possible. You can find them on the OFFERINGS page HERE.
We will eat out at Cabo De Gata and the lunch needs to be paid for directly by yourselves by card or euros on the day.
Two evenings of the week we will also eat out at local restaurants. Again, these meals need to be paid for direct by yourselves by card or euros on the evening.